WELCOME TO ZAWADISHA
We're your social good marketplace that uplifts women. Our name is Swahili and means to give a gift, which is quite fitting for our little shop.
We scour the continent of Africa for the most beautiful, exceptionally crafted and ethically sourced handmade goods, supporting in local artisans and communities.
Then we invest 100% of sales into our microlending program that has served thousands of women in Kenya. Pretty cool, right?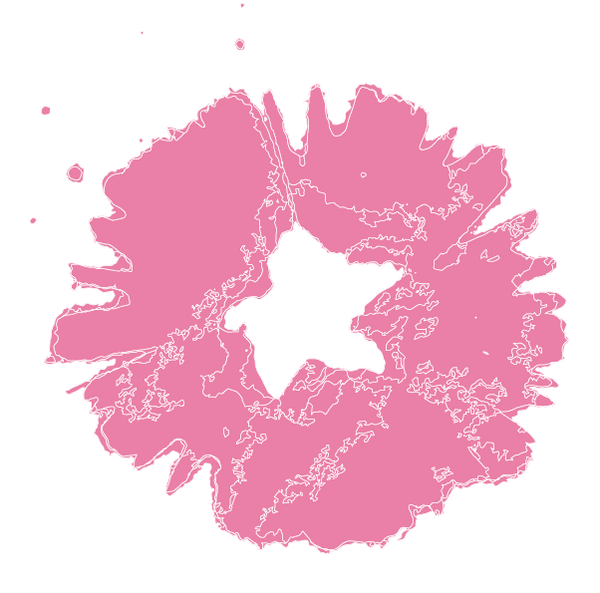 BOLD. BEAUTIFUL. YOU.
Handmade jewelry from Cape Town, South Africa
Zawadisha provides small loans to rural Kenyan women to help finance their livelihoods
We remove the barriers for rural women to access essential household items like solar lamps, rain water tanks, and clean cook stoves. We deliver these items directly to their homes in rural villages and they pay for them over time.

When women living in poverty have access to renewable energy and water, they see a dramatic increase in the quality of their lives. Money is spent on school fees for children instead of on kerosene lamps. Women can use the six hours they would have spent walking to a river for water or into the forest for fuel wood on income-generating activities. Women's status in the home is elevated as they are the ones responsible for the dramatic changes that benefit the entire family.

When you purchase something from our shop, you are not only supporting local artisans from around Africa, you are helping us provide more loans for essential household items that radically improve the lives of women and their families.
"My house does not leak anymore because of the iron sheets I got from Zawadisha."

"I no longer need to search for water now that I have my water tank, and my quality of life is much improved. "

"When I am finished with my loan for solar lights, I will take another loan for another product. My solar light means that I don't have to use paraffin anymore, which is much healthier for my family."

"Thanks for the water tank & solar lamp, I can now focus at night on creating baskets to sell to supplement my income."
This thick weave sisal bag is a work of art, handmade in Taita-Taveta, a rural county in Kenya where Zawadisha calls home. The women who weave these baskets are not only supported by being paid a fair wage for their weaving, but they also are supported by our microlending program.

We absolutely love the striking simplicity of this weave that reminds us of the wildlife that dots the landscape of Africa.


Perfect for the farmer's market, a trip to the store, or that corner of a room that needs a little love.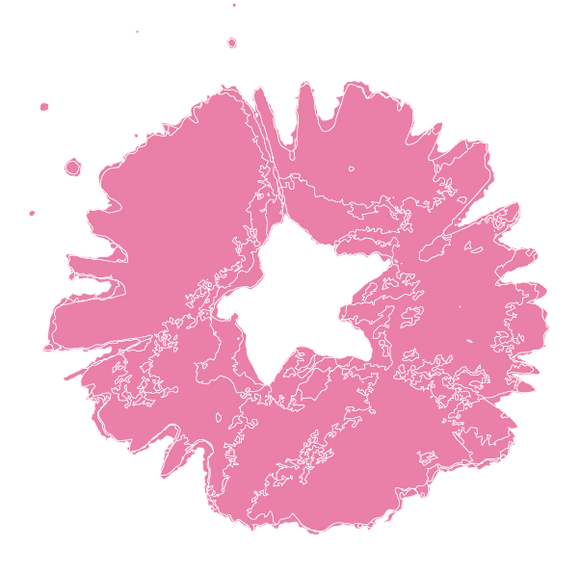 LET'S GO ✈️
Join us on one of our guided tours through Kenya
JOURNAL
There are a lot of women in Kenya who are really happy that we got into the business of selling baskets. But it wasn't always something we prioritized, nor did we see it coming. Learn why we do now and how it's impacting women's lives across Africa.

Some of you have been with us for more than a decade, following along the twists and turns of our evolution. Some of you are new, just learning about our work. Whether this is the first or the I-don't-know-who's-counting blog you've received, I wanted to take a moment and share a bit about Zawadisha.

 

Looking for unique, meaningful gift (for yourself or a special someone) that tells a story? Look no further! Explore the vibrant world of handcrafted African baskets that you can find here and IRL at our shop in Reno Public Market.